What We Do
Incredible Design Services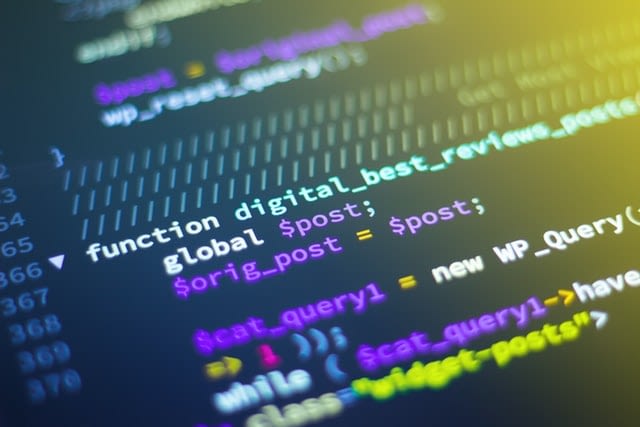 Web Design & Development
Obatain a functional website which enhances the online presence of your company and helps sell your product and services 24/7. Our websites are fully responsive on all devices, provide a platform for you and your customers to communicate. This gives you an advantage over your competitors. Get started now for as little as R2000.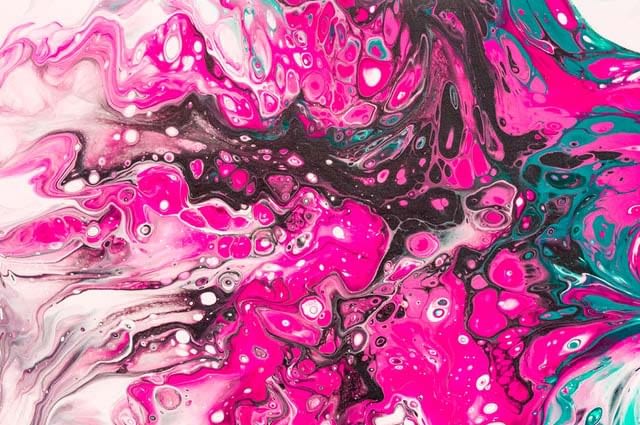 Graphic Design
A well crafted company logo will make you stand out and attract clients for your business. This is because it carries your company's visual identity. It is therefore important that you choose the right designer that will help you stand out. Koxydesign exists for that. We are not limited only to logo design. We brand businesses.
Read More
Want to know what is graphic design, the different types of graphic design and how it can benefit your business? Click here. 
Search Engine Optimization (SEO)
Our Design Process
This is what make us the number one
Learn
Before starting any design, we ensure that we understand our client, its requirements and target audience. We also take into consideration our client competitors. 
Define
Armed with knowledge about our customer, its audience and competitors, we use a critical thinking process to define  customer-centric  solutions that make our client stand out.
Create & Refine
We bring your design into existence and refine it through a tough process. This makes the final product visually appealing, distinctive and  unforgettable. 
Execute
Using a well defined brand strategy, we bring all aspects of the design together using the right visuals and message. 
Quality Speaks for itself
No more reason to be in doubt. We are experts in what we do.
Ready to get started?
View our sample designs, all available services or get in touch